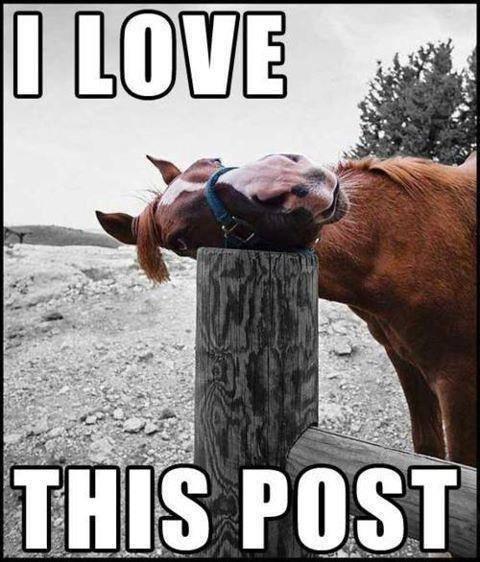 Now it's easier than ever to have your
favorite blog post featured on your blog.
You can change the featured post any time.
It's not often that we see improvements
for Blogger, so take advantage of it.
Maybe it will inspire them to do more!
Read all about it at Blogger Buzz.
Blogger adds featured post app
http://buzz.blogger.com/2015/12/highlight-posts-that-matter-most.html